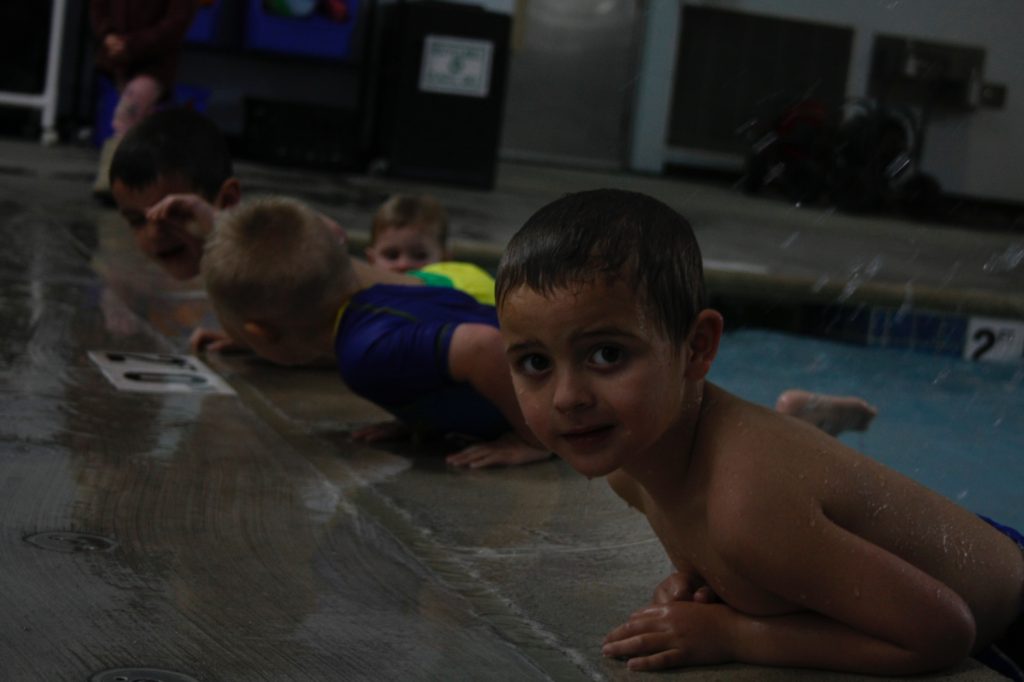 Only a limited number of swim lesson's are available for online sign ups. Please call 775-575-2121 for availability.
*If you Receive an error message please ignore this!
**If you don't receive a confirmation email with in 2 hours please Call us!
Preschool level ages 3 to 4 (no experience)
Sand Shark ~ Level 1 ages 3 to 5 (comfortable with water)
Tiger Shark ~ Level 2 ages 5 to 7 (some form of swim, ex. doggie paddle 3 yards)
Hammerhead Shark ~ Level 3 ages 6 to 8 (swim beginner freestyle and backstroke more than 5 yards)
Great White Shark  ~ Level 4 ages 8 to 9 (swim freestyle, backstroke, and beginner breaststroke 25 yards)
Level 5 ages 8+ (Swim freestyle, backstroke, breaststroke, and beginner butterfly)   swim team preparation
Level 6 Adult Stroke Development (call for details)
Private Lessons are at the Bottom.
Ages listed are a range not a standard, children all progress differently. Any child 3 and older that can complete the level requirements can be placed in that level.
Next class session will start February 26th
Online sign-ups 10:30 AM February 23rd - In person sign-ups 10:30 AM February 24th
Parent and Me Tuesday & Thursday @ 5 PM to 5:25 PM Starting February 27th to March 22nd
Level 6 Adult Stroke Development... Call for details and scheduling
All purchases are final. No refunds.