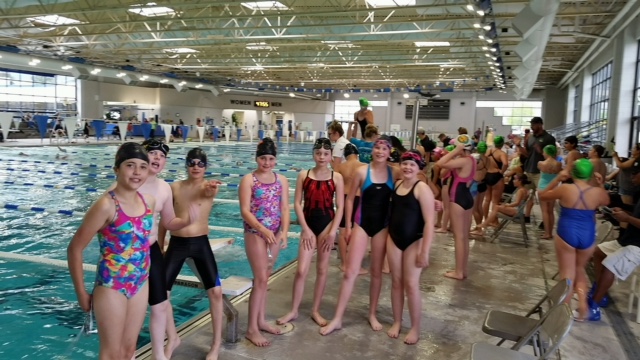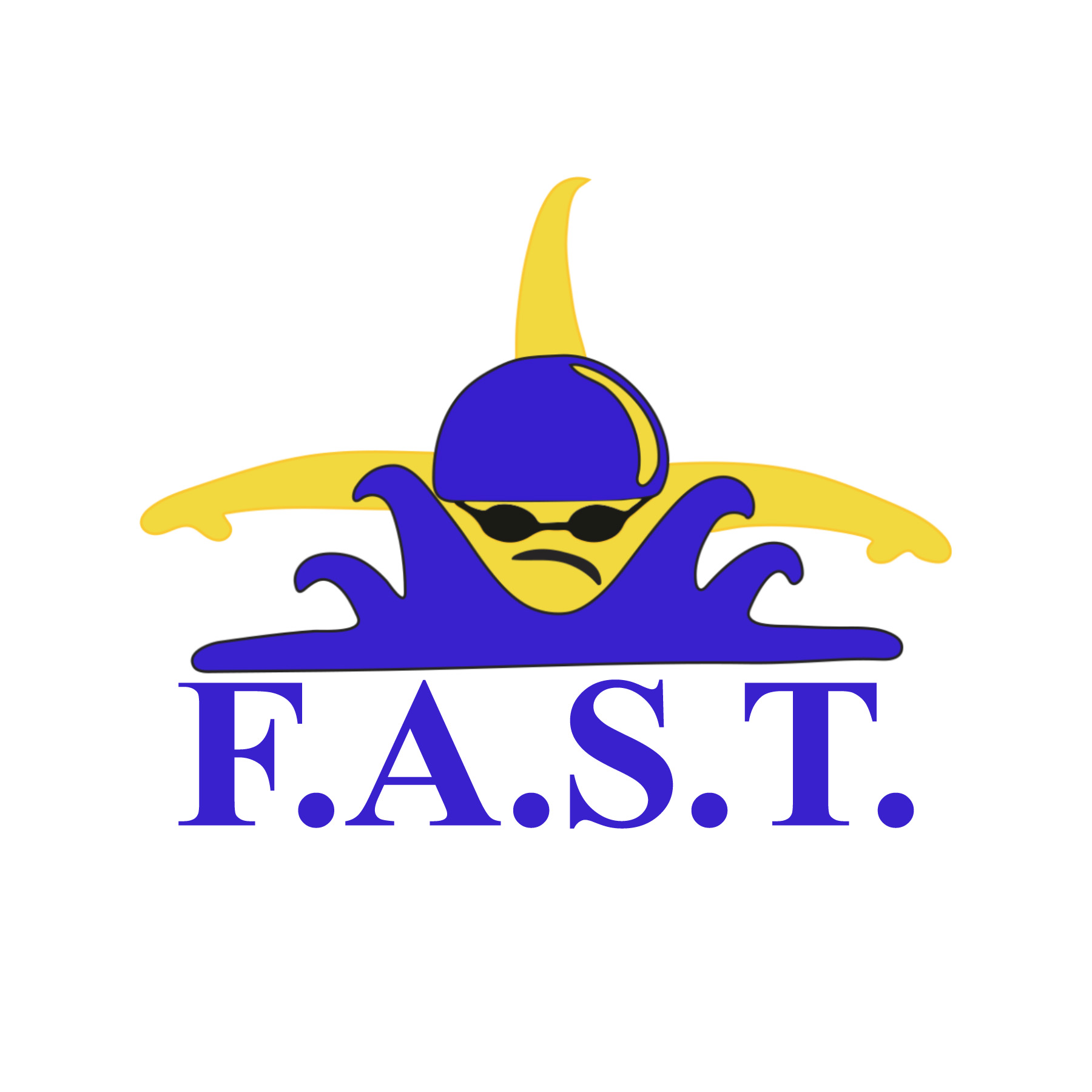 What our community members are saying...

The club swim in Fernley is preparing my son for when he gets to High School, who knows maybe he will get to swim for a University some day.     

I love the Fernley Swim Team... What a great opportunity !

The Fernley Sharks...What a positive experience for my Daughter.