Swim Lessons and Programs
The Fernley Pool offers American Red Cross Youth and Infant Swim Lessons. We encourage everyone to learn to swim to promote safety, recreation, and a healthy lifestyle. Our lessons are American Red Cross backed with experienced instructors and built upon a logical progression of introducing new skills and mastering old ones.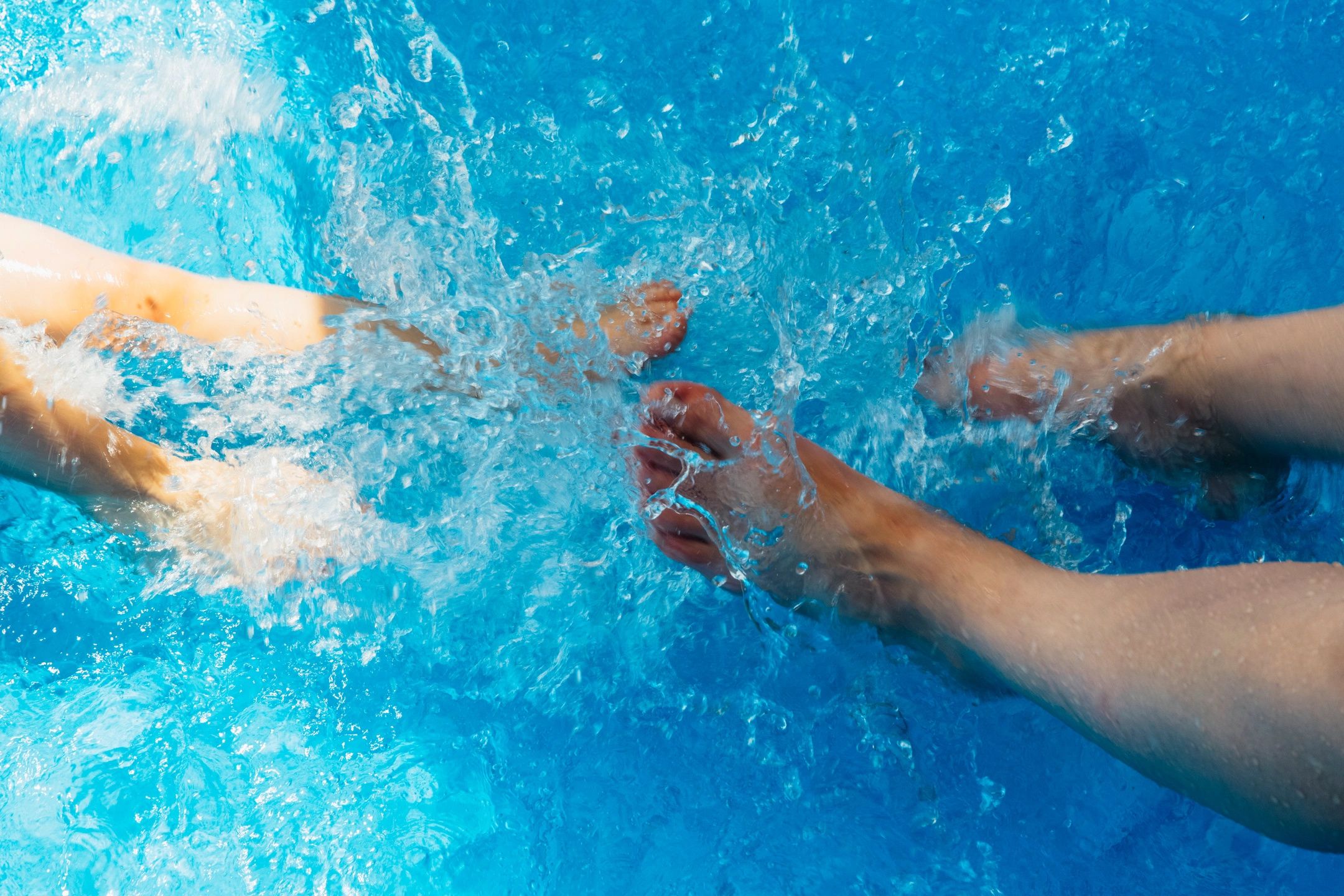 During the Summer, the Fernley Pool is proud to host Camp H2O and Jr. Lifeguard courses. Visit our program registration page to enroll today.
Visit our registrations page to make an account and enroll for all upcoming classes.
If you have a Full Access Account with the Fernley Pool. Please call us to activate your online account before enrolling.
Private swim lessons are offered for all ages and skill levels based on instructor availability.
Call us at 775-575-2121 for more information.